When pregnant, the body is rapidly experiencing immense amounts of change. These changes in the body can lead to discomfort, especially as the fetus and belly grow. The most experienced discomforts in pregnancy are back pain and round ligament pain. These pains are common and, gratefully, are not harmful. Still, a pregnant individual may wish for some support to help with the discomfort. There are many different styles and options for support systems, and we will discuss a few of them in this article.
The first style is the built-in support belly band. This belly support system is meant to be worn underneath regular pregnancy clothing. It is made of a tight, elastic material that provides comfortable and lightweight support. Most of these designs are over the belly with full coverage, which can lead to overheating if one is prone to that. Many pregnant individuals prefer this style because it is discrete and allows them to feel good while continuing to look good.
Another belly support band that is extremely popular is a belly support belt. This belt is made to redistribute the weight of the pregnant belly, helping with back, sciatica, and round ligament pain. Pregnancy belts cradle the belly providing support above and below, which is why it is so effective. Unlike the first style, this belt is more visible and bulkier. Some pregnancy support belts must be removed while sitting, which can be annoying if you get up and down all day. These belts seem to be the best option for tried-and-true relief of symptoms and for individuals carrying multiples or with a history of disease or surgeries that would increase discomfort while carrying a pregnancy.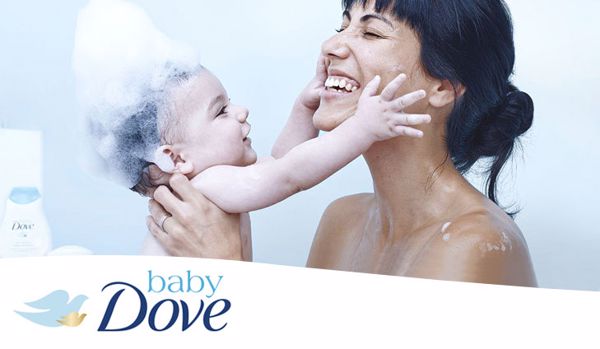 The pregnancy belly band is an in-between of the above two styles. It is less conspicuous than a belly support belt but does not offer complete belly coverage, which can help with the overheating factor. These bands are the most common belly support systems found in stores. The biggest complaint about belly bands is that they are often more complex or unable to be tightened for each belly. However, belly bands can be worn underneath or above clothing and are commonly more inexpensive than other options.
For some individuals, belly support tanks or leggings are enough to provide adequate support for the bump. If all you need is a little extra support, grabbing a nice, tight, supportive pair of maternity leggings or a tank top is a great option.
Another support solution that many individuals like is the Kinesiology tape. This is a learned support system and may be difficult for someone to place themselves. However, many bodyworkers utilize this tape to provide stabilization of muscles and joints. Research has shown that using Kinesiology tape can provide lasting relief, even once the tape is removed.
If you are low on cash, another solution can be to utilize a ring sling baby carrier during pregnancy. The ring sling is a baby carrier that can be sinched and tightened to cover and lift the belly during pregnancy. This can be a great solution if you are unsure whether a belly support system would benefit you or need something usable after pregnancy. There are some great videos on utilizing the ring sling during pregnancy on YouTube if you need more guidance.
Remember that as you try out a belly support system, every body and belly are different. What works for others may not work for you, which is okay. Many of these support systems can be found on the marketplace for lower prices, which can be helpful when figuring out which support system will work best for your unique needs.
Articles shown are a mixture of informative pieces, anecdotal accounts and professional advice from our panel of Bloggers, Writers and Experts. The views and opinions expressed in these articles are those of the authors and do not necessarily reflect the official view of this site.