Your Baby Club is here for every journey. But what does that mean?
One of the challenges of new parenthood is picking your way through endless advice and tips from millions of sources, telling you how your pregnancy should be going, how your newborn should be behaving, and what brands you should choose.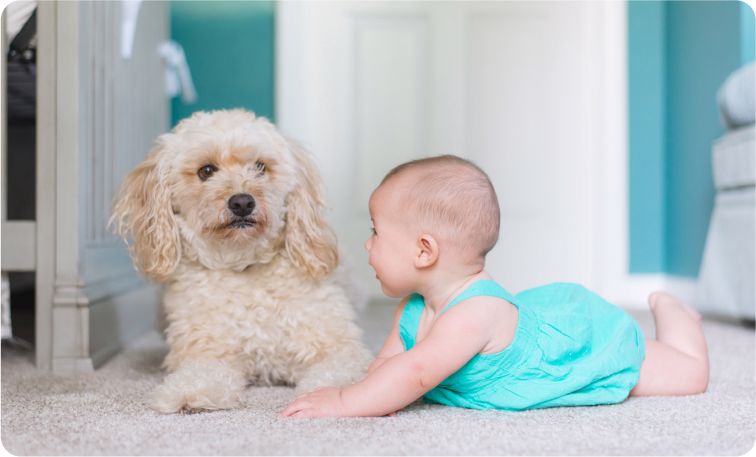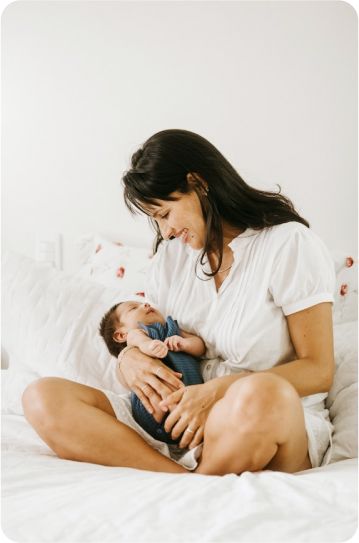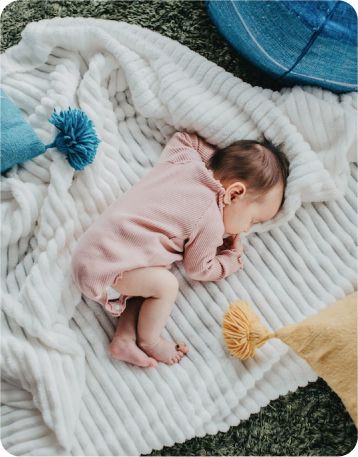 But this is real life. You might be trying to prepare mentally and physically for labor, having trouble with sleeping, feeding or toilet training, or maybe you suddenly have a picky eater on your hands, and you're doubting whether your experiences are 'normal'.

That's why our community exists: to be there for your journey.
Our club is your community.
A fair exchange
We believe in creating a fair exchange between parents wanting to find out what's available to them in this huge period of change in their life and trusted brands with products, services, or information to help.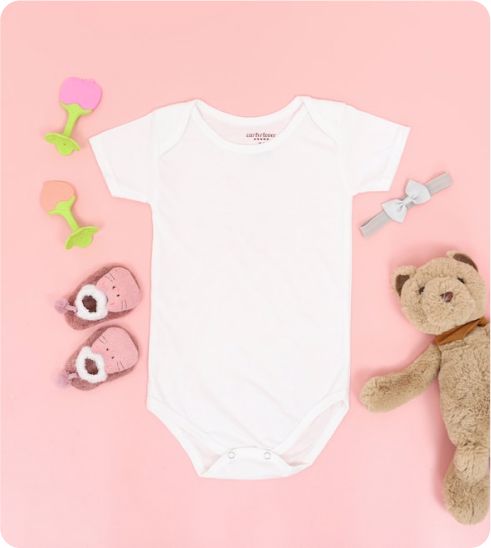 Honest content
Our club is parenting unfiltered. We don't shy away from discussing difficult topics, nor do we paint a picture of the 'perfect parent'. We try not to avoid taboos that we believe should be broken and we want our platform to offer a space for unique voices. There isn't only one experience of parenthood or one type of parent, but many. Your Baby Club is for everyone.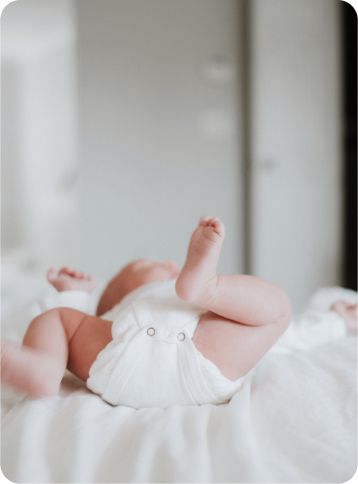 A tailored experience
Our community is personalized to support you at each phase of your journey, serving you the right content at exactly the times when you need it. At each life stage, expect relevant information from our network of bloggers and a team of leading experts, resources, guides, honest product reviews, anecdotes, tips, and stories - including that created for parents by parents. Whatever your journey holds, we hope to be with you every step of the way.