Black Friday offers parents-to-be and new parents a great opportunity to make savvy purchases for their growing families.
Navigating the sales can be overwhelming, but don't worry! We've compiled these tips to help you make the most of Black Friday without stress.
Whether you're preparing for a new arrival or already have a little one in your arms, our article will be your go-to resource for Black Friday success.
Get ready to shop smarter and save bigger!
Think a Year or Two Ahead
New babies grow faster than the speed of light, and you'll go through more baby clothes than you can count. So, if your budget allows it, make the most of the sales and stock up for a year or two on clothes for your little one.
It might seem excessive now, but trust us, you'll be thankful you stocked up.
It's worth considering other things you'll need, too, such as weaning items, diapers in various sizes, and items to baby-proof your home.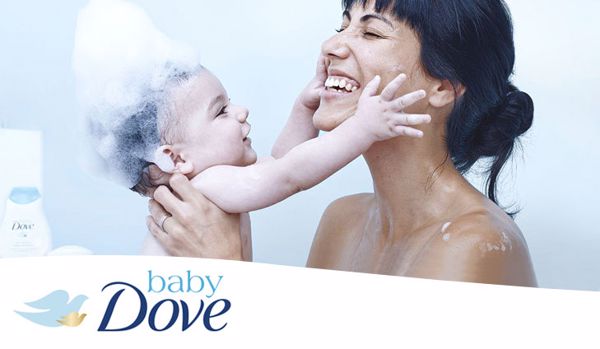 Plan Your Items in Advance
Planning what you need in advance is the best way to ensure you don't break the bank and buy unnecessary items you won't use.
We have many great articles to help you decide what you need! Check out some of our articles below:
Stay Online and Avoid Crowds
Black Friday can be hectic in shops, especially if you're pregnant or have a little one. To save yourself from this stress, opt for doing your shopping online.
Most shops will give you the same deals online and in-store, so you won't miss out on anything.
Plus, this allows you more opportunities to shop around and ensures you get the best deals.
Think About Christmas Gifts
With Black Friday being so close to Christmas, it's a no-brainer… plan out Christmas gifts!
As a new or expecting parent, your wallet might be tighter than usual, so taking advantage of these deals is a great way to purchase your family and friends' presents.
Although these deals mainly focus on getting things for your baby, it's a great opportunity to think about other expensive items like Christmas presents, as this is only a month away!
Give Yourself Time, and Don't Panic
It's easy to jump at the first site of a good deal and get all of your shopping done quickly. But Black Friday is no longer one day.
Although the official date for Black Friday is the 24th, deals run from the 17th to the 27th, so you have ten days to get your deals without rushing.
With these top tips in mind, you'll have a successful Black Friday and get the deals and discounts you need! Happy shopping!
Articles shown are a mixture of informative pieces, anecdotal accounts and professional advice from our panel of Bloggers, Writers and Experts. The views and opinions expressed in these articles are those of the authors and do not necessarily reflect the official view of this site.