Aside from your own home, your vehicle may be the place your child occupies more than anywhere else in their life. Whether it's a quick trip to school drop-off or a road trip to visit with extended family, car safety is critical for your child's well-being. Even if you are the safest driver in the world, it's impossible to account for circumstances outside your control, such as the environment and other drivers on the road. For this reason, it is essential that you purchase and properly use a car seat until your child can safely utilize a seat belt alone.
Safety
Centers for Disease Control and Prevention (CDC) establish that "car seat use reduces the risk for injury in a crash by 71-82% for children when compared with seat belt use alone." Laws and guidelines for car seat use and production are consistently developing with more and more research in order to better guard children and babies.
Because these laws and guidelines are constantly changing, it is important to remain up-to-date with the latest information in order to provide your child with the best protection possible.
Rather than rely on the experience you had with older siblings or the advice of others, go straight to the source and consult official sites for reliable information.
National Highway Traffic Safety Administration
Centers for Disease Control and Prevention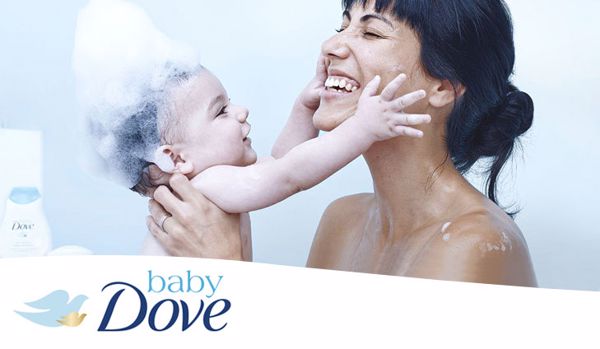 Other Safety Tips:
Place your child's car seat in the back seat, away from active airbags. If you only have one car seat, place it in the center seat in the back seat.

Read all of the car seat's instructions before installing, and ensure that the seat is placed correctly and securely. (It should not be able to move more than an inch in any direction.)

Check to ensure the car seat is reclining at the correct angle. Most car seats come with a level installed on the side of the seat to ensure it is not placed too far back or too high up.

Become well-versed in how to safely buckle your child into their seat using the correct harness placement and without any bulky clothing or blankets between your child and their straps.

Do not move your child forward-facing or into a booster seat before they have reached the highest height/weight restrictions for their current seat.

Never use a booster seat with only a lap belt. Check to be sure that the seat belt fits your child correctly while they are in their booster seat.
Price
It can be tempting to purchase a car seat second-hand to save some money, but know that car seats are no longer deemed safe after their expiration or if they have been in any kind of accident (even a fender-bender!). Other issues with purchasing a used car seat could include missing instructions, missing or unclear labels, recalls, damage or excessive wear-and-tear, or missing parts. When it comes to the safety of your child, the risk of using an unsafe car seat is not worth any amount of money.
Safe Ways You Can Save Money In Purchasing Car Seats:
Shop sales:

You may think Black Friday is the best time to buy big-ticket items like car seats. However, you may be surprised to find that Amazon has been known to place Graco brand car seats on sale the week before Thanksgiving – as much as 37 percent off! For additional savings, place the car seat on your Amazon baby registry and get another 15% off. (Unless, of course, someone generously purchases it for you before then!)

Car seat exchanges:

Target hosts a recurring car seat exchange program where you can bring in a car seat in any condition (really! ANY condition!) and receive a 20 percent off coupon for purchasing a car seat from Target. While this coupon can't stack, it can be used in conjunction with a Target Red Debit Card for an additional 5 percent off.

Plan ahead:

If you have multiple children, you can consider passing car seats down to younger siblings as long as the seat is still in good condition, hasn't expired, and hasn't been in any car accidents. However, even with only one child, you can save a significant amount of money by thinking ahead and purchasing a transitioning car seat that can move from an infant seat to a three-point harness to a high-backed booster. This way, you may be able to utilize only one car seat for years rather than purchasing different styles every time they have a growth spurt.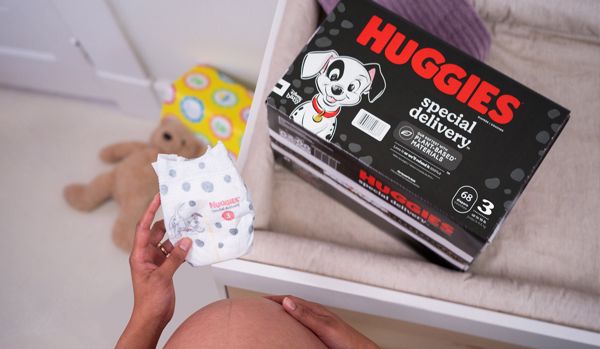 Finding A Car Seat That Works For You
Some parts of car seat shopping can be stressful, but others can actually be fun! Many car seat manufacturers offer a variety of colors and patterns to ensure your child will be riding in style.
Accessories: Depending on the time of year, you may want to consider purchasing some car seat accessories, such as a winter cover or a mini fan. There are also all kinds of cute add-ons, such as strap covers and toys, and practical ones, like seat protectors or mirrors, that allow you to see rear-facing children in your rear-view mirror.
Travel Systems: Some infant car seats are designed to easily transfer in and out of your vehicle and into a stroller. These systems can be great for families who are on the go and may not want to disturb a sleeping baby for a quick run into the store.
Slim-fit Designs: If you need to have multiple car seats in your vehicle or even older passengers riding beside a car seat, searching for a slim-fit design can help free up some of the space a bulky car seat may otherwise take.
Ultimately, research is your best friend with car seat purchases. There's no such thing as a car seat that is "too safe," so search confidently to find a car seat that will give your child comfort and you some peace of mind.
Articles shown are a mixture of informative pieces, anecdotal accounts and professional advice from our panel of Bloggers, Writers and Experts. The views and opinions expressed in these articles are those of the authors and do not necessarily reflect the official view of this site.