As a new mother, you likely have friends and family members in your ear advising you on the best products to purchase, along with any "must-haves" they feel are essential. Even if you are a seasoned mother, many people will try to convince you to buy something you need for your baby to thrive. Let's face it, as helpful as the advice can be, there is a point where it becomes overwhelming! We are here to guide you through your breastfeeding journey with this list of items we highly recommend for breastfeeding mothers.
Nipple Cream or Lanolin
As a mother to a newborn, taking care of your nipples is crucial. You will feed your little one often, potentially leading to sore and cracked nipples. A nipple cream can help reduce that tender and dry feeling while preventing cracking and bleeding. We recommend Lanolin Lifesaver, a hypoallergenic, colorless, odorless, paraben, and additive-free nipple cream, which is tasteless and will not interfere with feeding your little one.
Nipple Shields
Nipple shields can help ease breastfeeding and, at times, even help a baby get better suction while feeding! Nipple shields go over your breast and have small holes that allow the milk to go through while your baby feeds. These are short-term solutions to helping your baby learn to breastfeed. As always, weigh the pros and cons with your doctor or lactation consultant before deciding to use them.

A Breast Pump
Breast pumps are excellent for moms who might be away from their babies during feeding times for reasons such as returning to work. A breast pump will help you pump out milk that can be saved to feed your little one later and even relieve engorgement in some cases. Some insurance companies will cover the cost of the device and its parts, so ask your insurance company or call your provider for details. We recommend investing in a second set of pump bottles if you can. This way, you can clean one set while using the other one and avoid rushing to clean the parts after each session.
Breastmilk Storage Bags
The best storage containers for breastmilk are breastmilk storage bags or food-grade glass and plastic containers with tight-fitting lids. We recommend breastmilk storage bags because they can be frozen and stored for months. Most bags even come with a write-on surface to label with the date and time you pumped that milk.
A Cooler Bag
Cooler bags keep breast milk safe when you're on the go. Wherever you need to take your breastmilk, a cooler bag will ensure it stays cool for longer due to the insulation on the inside. Depending on the outside temperature, some cooler bags can safely store milk for up to 12 hours! If you are a mother who pumps and needs to feed your little one on the go, a cooler bag could benefit you!
Nursing Bras / Night Bras
Nursing bras differ from typical bras in the sense that nursing bras have flaps, snaps, or zippers, which allow easy access to your nipples. These bras offer support without constricting you while you sleep. Wearing a nursing bra will make nursing easier and prevent you from waking up to milk-soaked sheets since milk production tends to peak during the nighttime.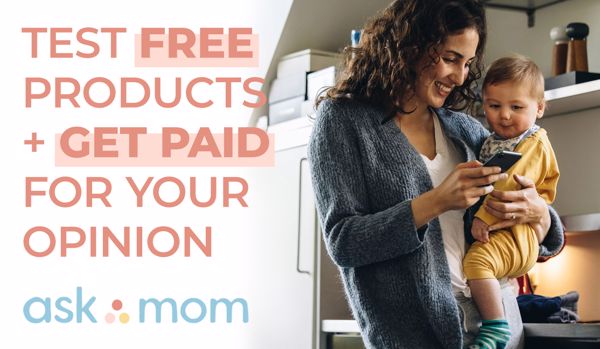 Nursing Cover
A nursing cover is a preference some new moms may have to help them feel more comfortable while breastfeeding in public. Once you get the hang of breastfeeding, you will likely need to feed your baby in places other than your home, which is why a cover can help you feel more confident in public. Don't let anyone make you feel bad about feeding your baby; whether you choose to use a breastfeeding cover is up to you, not others.
Hydrogel Pads
Cooling gel pads are great for sore or cracked nipples. These pads help soothe and heal sore nipples by protecting your skin from rubbing against any fabric and causing further irritation. These pads can also be heated for breastfeeding assistance but are great to use cold when suffering from breast engorgement. After washing your hands, place the gel side of the pad directly over your nipple and remove it when ready to feed your baby. Lansinoh Soothies Cooling Gel Pads are a great option for immediate cooling relief.
Nursing Pads
Nursing pads can be placed into any bra to absorb breast milk from leaking through clothing. There are both reusable nursing pads as well as disposable nursing pads for whatever you prefer. While these aren't necessary, they will save your clothes from getting stained by any leaking breast milk.
A Nursing Pillow
A nursing pillow will provide support for you and your little one. These pillows are ideal for positioning your baby at the angle that works best for you. Nursing pillows can also reduce the chance of reflux or gas in your baby while feeding. The pillows can be used as a rest for your baby even after you are finished feeding and while they are getting burped.
We hope this list will help you on your breastfeeding journey! Good luck, mama.
Articles shown are a mixture of informative pieces, anecdotal accounts and professional advice from our panel of Bloggers, Writers and Experts. The views and opinions expressed in these articles are those of the authors and do not necessarily reflect the official view of this site.