If you name an emotion, chances are there's a host of people experiencing that emotion on Mother's Day each year. It can be an emotionally-charged day! This is especially true when you are in the middle of an emotionally-charged experience: pregnancy.
With differing opinions on what it means to be a "mother," some expecting mothers may wonder if they are entitled to the celebration. I am here to tell you that you most certainly are!
Celebrating Mother's Day while you're pregnant (or after having a new baby) may look different for you than it does for those celebrating with older children. Still, you are no less a mother and no less worthy of acknowledgment on this special day!
Relax
It may not feel like it, depending on what pregnancy symptoms you're balancing, but this is the calm before the storm in some ways. Motherhood is a beautiful whirlwind you're already wrapped up in, so take some time to enjoy the ride! Treat yourself to a maternity massage, a facial, or a pedicure. Consider spending the day at home snuggled under a blanket, reading a book, or watching a movie. Do something just for you and bask in the beauty of the life growing inside you.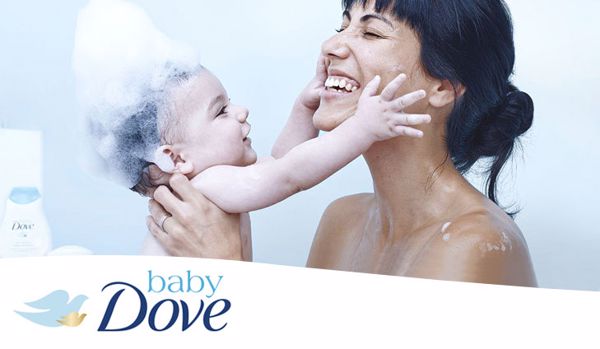 Prepare
Treat yourself— and Baby too! Consider splurging this Mother's Day by shopping for something that both you and your baby will use and enjoy. This could be something like a nice glider or rocking chair, a Bluetooth speaker for white noise and music, or even a matching set of jammies for you and Baby to don once they arrive!
Plan
A lifetime of Mother's Days awaits you. Are there any traditions you'd really love to celebrate? This is the ideal year to plan/start those memories, as things may get hectic in the next few years. Having a sweet and simple tradition already lined up is one way to ensure success for future Mother's Days. An idea might be to get a multi-photo picture frame where you and your baby can add a picture together each year. It seems far away now, but it will be here before you know it!
Remember
Speaking of photos— booking a maternity photoshoot can be a great way to celebrate this milestone into the parenting world! If you aren't showing much yet, you can still contact a photographer, schedule the shoot, and pick out a cute outfit! Most photographers like to book their shoots months in advance anyway, so the sooner, the better. It will be such a tender memory to look back on those photos and remember your sweet little baby came from you!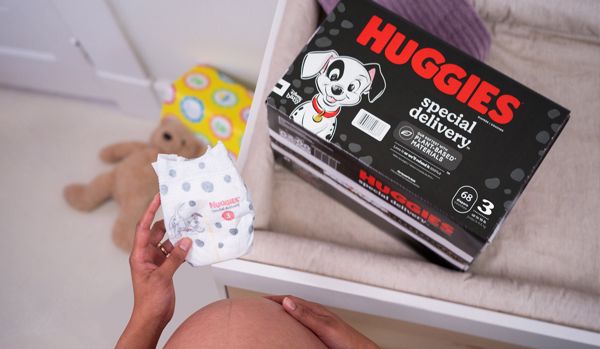 Share the Celebration
Another option is to use this year to really focus on the mothers in your life and all they've done to support you on your own path to motherhood. This doesn't have to be your literal mother or even a woman — it can be anyone who has been a part of your "village" and who you know you will be able to continue to count on long after your baby arrives. Taking the time to thank and recognize them now will ensure they know how much you appreciate them, especially once those sleepless nights have set in and you need all the help you can get.
There's no right or wrong way to celebrate Mother's Day. You don't have to do anything extravagant unless that's your thing — then, by all means! It's your day, mama. Enjoy it!
Articles shown are a mixture of informative pieces, anecdotal accounts and professional advice from our panel of Bloggers, Writers and Experts. The views and opinions expressed in these articles are those of the authors and do not necessarily reflect the official view of this site.