Whether you haven't learned your baby's gender yet, you're waiting for the birth to find out, or you just want to avoid gender stereotypes, there are many great reasons to create a gender-neutral nursery for your little one to enjoy. After five kids, I've dreamed up quite a few nurseries, and there is no end to possible ideas! That can be exciting, but it can also be very overwhelming. If you want to narrow down the options, here are my top five gender-neutral nursery theme ideas and how to bring them to life!
Forest Friends
One of my personal favorites, this theme has a cozy vibe that is adorable but also sophisticated enough that it can grow with your baby. (While looking for ideas and decor, other keywords you can search for include: Camping, Woodland)
Color Scheme: Forest green, navy blue, gray, orange, and brown
Core Elements:
Pine or birch trees

Forest Animals (Bear, Fox, Deer, Raccoon, Owl, etc.)

Logs

Mountains
Decor Options:
Photographs of baby animals (super trendy right now!)

Natural wood frames and furniture

Black and white photos of a forest or woods near your home or somewhere significant

Pine-tree mural
Celestial Sky
This theme is out-of-this-world amazing! With sky-themed decor, you'll have a stunning room for your baby that inspires them to shoot for the moon. (While looking for ideas and decor, other keywords you can search for include: Weather, Space, and Airplane)

Color Scheme: Navy blue, sky blue, silver/gold, yellow, and white
Core Elements:
Sun & Moon

Stars

Clouds

Rainbows
Decor Options:
Framed sheet music for "You are my sunshine" and "Twinkle, Twinkle, little star."

A Star-chart of the day they were born

Rainbow mural

Glow-in-the-dark stars

Cloud vinyl stickers

Planetary mobile
Old McDonald
There's a reason this childhood song is a classic! Embrace the joy that is Old McDonald with a precious farm-themed nursery that will have your baby mastering those animal sounds in no time. (While looking for ideas and decor, other keywords you can search for include: Farm, Farmhouse, cow print, and country)
Color Scheme: Barn red, black and white, pink, brown, yellow, and grass green
Core Ideas:
Barn/silo

Grass

Wheat/corn

Tractor

Hay bales

Sunflowers

Farm animals (Cow, Horse, Pig, Chicken, Duck, Goat, Cat, Dog, etc.)
Decor Options:
Upcycled barn wood

Furniture painted in bright, bold colors

Cow print textiles

Farm animal hand puppets
Ocean
Whether you're having a future pirate or mermaid, an ocean-themed nursery provides a rich and beautiful backdrop for a lifetime of adventures. (While looking for ideas and decor, other keywords you can search for include: Pirates, Mermaids, Sailing, and Nautical)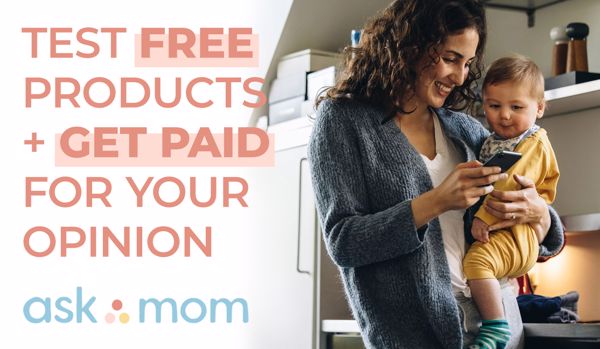 Color Scheme: Shades of blue, shades of green, white, coral, and gray
Core Elements:
Sea shells

Ocean animals (Fish, Crabs, Whales, Octopus, Seahorse, etc.)

Coral

Treasure chests
Decor Options:
Underwater wall mural

Sea animal vinyl stickers

Jellyfish mobile

Ocean-themed projector night light
Travel
Whether you love to travel or you just think it's a cute vibe, a "travel" theme will have your little jet-setter remembering there's no place like home as they start their biggest adventure – life!
Color Scheme: Shades of brown and tan, olive green, rusty red, dark blue, and yellow
Core Elements:
Transportation (Airplane, car, train, boat)

Navigation (Maps and Globes)

Compass rose

Vintage keys and stamps
Decor Options:
Maps (world maps or maps of significant places)

Globe

Vintage trunk or suitcase (Keep in mind potential safety issues with large storage pieces like these as older children can potentially climb inside and become stuck)

Airplane mobile
The great thing about nurseries is that they are truly a luxury and not a necessity. The AAP recommends room sharing with your infant for six months to a year to reduce the risk of sudden infant death syndrome (SIDS). This means your baby may be spending less time in their room than they will as an older child.
Have fun designing a space, but don't stress and remind yourself that you have plenty of time before your little one will be inviting friends over to play – so that dream nursery really is a special place for just the two of you and your family. Make it functional, and enjoy!
Articles shown are a mixture of informative pieces, anecdotal accounts and professional advice from our panel of Bloggers, Writers and Experts. The views and opinions expressed in these articles are those of the authors and do not necessarily reflect the official view of this site.