Leaving your child with another person for any amount of time can be stressful, especially if it's for an extended amount of time. New parents or new-again parents may struggle to find a care source they feel confident in trusting to look after their infant, particularly because babies are unable to advocate for themselves in any way or report on their quality of care in their parents' absence. For these reasons, a strong system for vetting quality caregivers for your infant is invaluable, and we've rounded up some tips to help you through the process!
Qualifications to Look For
There are some qualifications that may set apart excellent infant caretakers in particular:
Experience with babies:

nothing qualifies an infant caretaker more than prior experience caring for infants! Whether this is formal experience, such as a nanny who has nannied for babies in the past or a daycare center with a long successful history of watching babies, or informal experience, such as someone who has children of their own or years of babysitting, practice makes all the difference.

Patience

: babies can be unpredictable with high-demand needs. Sometimes, babies cry excessively, refuse to nap, or frequently spit up. A caretaker who is comfortable with a baby's constantly shifting needs is an essential qualification.

Gentle touch

: while "tough love" may be an effective approach for older children or teens, babies require plain love, love, and more love. Someone who speaks kindly and handles your baby carefully is important for your child's physical safety and emotional development.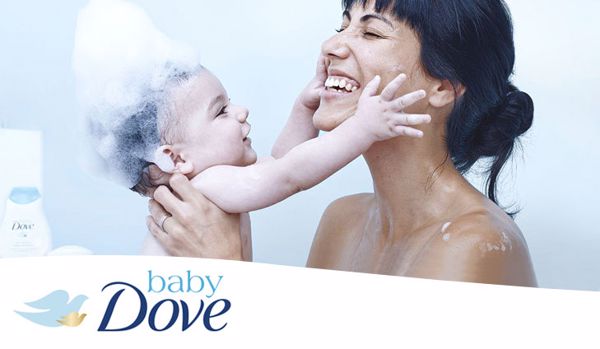 Safety Training
Speaking of your child's physical safety, babies have specific anatomical and developmental traits that require unique knowledge and training.
Emergency certifications

: this includes being trained and up to date in certifications for Infant CPR and Infant Heimlich maneuver.

Strong safety practices:

you need a caregiver who is conscious of potential safety hazards and how to effectively navigate them to mitigate infant-specific dangers, such as safe sleep practices, safe breastmilk or formula preparation, and other skills, including situational awareness, like not leaving your baby unattended.

Effective personal hygiene habits

: while personal grooming and style choices should not be a determining factor in who you hire as your infant's caregiver, hygiene is a non-negotiable point. Caregivers should frequently wash their hands, not work while actively ill, and generally keep themselves and your baby's environment clean and germ-free. Infants with developing immune systems are susceptible to becoming critically ill with even small viruses, so this consideration is critical.
Investment
There are many things that go into finding, vetting, selecting, and hiring a caregiver for your infant. While you are hoping to get quality care out of the arrangement, consider what you are willing to put into the process as well.
Emotional investment

: having someone caring for your baby in your absence is an emotional thing. You will most likely want to avoid the stress of adjusting to a new caregiver if possible, so finding a quality caregiving source to begin with will help you avoid having to invest multiple times.

Financial investment

: the most obvious thing you put toward quality care for your baby is your financial investment. Determine your childcare budget before beginning your search to avoid setting your sights on a resource that will not be feasible or sustainable in the long-term.

Time investment:

aside from the initial amount of time searching, you will continually need to monitor, communicate with, and reassess the efficiency of your infant's care to ensure it is optimal for your baby's well-being and an ideal match for your family's needs. Some sources, such as a daycare center, may be more straightforward with what kind of time you will need to dedicate toward these things, but other sources, such as a private nanny, may allow for extra flexibility.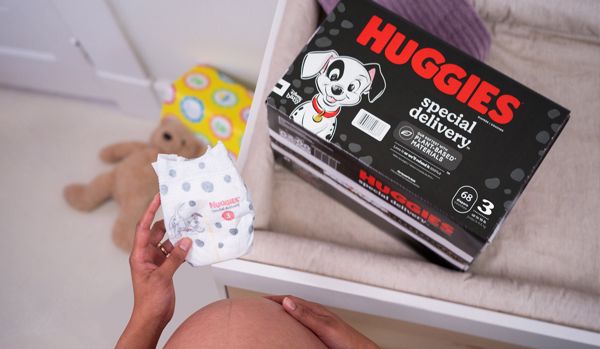 Where to Look
Aside from word of mouth or community forums, Care.com is an excellent resource for locating and comparing local childcare options. You can select qualifications specific to your family's needs, such as your child's age, and even read honest reviews from local families. All of these sources in one easy-to-navigate location will save you large amounts of time, mental energy, and emotional turmoil as you can easily handpick your favorite options. Additionally, Care.com takes care of some basic background checks to be sure your precious baby is in the best hands possible.
When searching for infant care, trust your gut. You feeling comfortable with your baby's care is the most important factor, and as their parent, you will know what your child needs most.
Articles shown are a mixture of informative pieces, anecdotal accounts and professional advice from our panel of Bloggers, Writers and Experts. The views and opinions expressed in these articles are those of the authors and do not necessarily reflect the official view of this site.