Our Top Christmas Movies for Parents, Toddlers and Babies
by Jenny Taylor
I don't know about you but with all the unknown lockdowns and self-isolation requirements lately, I am looking forward to snuggling at home over Christmas with my babies. We will be wrapped up in the duvet, toffee popcorn in our laps, and a list of all our favorite Christmas movies to watch.
It's the time of year where we watch more tv than ever. What else is there to do in freezing temperatures, world pandemic and no school runs? I love Christmas movies both old and new. There is something so magical about them and you can see it in the kids eyes too.
We like to make our Christmas movie experience even more special by making it a big festive day in together. We wear our Christmas pj's, bake something Christmas-y in the morning like a Gingerbread house or toffee popcorn or Christmas cookies to eat during the movie. We pull the duvets and pillows off our beds and make a big cozy view area on the living room floor. One or two of us might even have our Santa hats on too.
Here are Our Christmas Movie List Recommendations:
Something for the adults
The Night Before Christmas
The Holiday
Last Christmas
Love Actually
Bad Santa
Get Santa
The Santa Claus (Tim Allen)
Christmas Connecticut
White Christmas
A Christmas Tale
Deck the Halls (Danny DeVito)
A Bad Moms Christmas
Four Christmases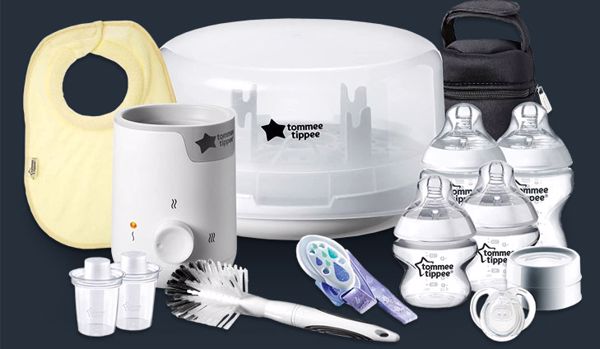 Win a Tommee Tippee Closer to Nature All-in-One Newborn Gift Set!
Kids titles
The Grinch Who Stole Christmas
Elf
Claus
Home Alone
A Christmas Story
It's a wonderful life
The Polar Express
Jack Frost
Miracle on 34th
Arthur Christmas
Christmas Vacation
Babies titles
Peppa Pig: Peppa's Christmas Visit
Paw Patrol Pup-Tastic
The Muppets Christmas Carol
Rudolph the Red-nosed Reindeer
Dr Seuss The Grinch
There are so many more you can add to your movie list too. Don't forget the mulled wine or baileys coffee for the adults and hot chocolate for the kiddos.
What will you be watching? Do you have a favorite each year? Or do you try to watch a new one if you can? How about the old classics?
Happy Holidays!! Stay safe!!!