If you've ever been the honored holder of a family secret recipe, you know the power of good food is not to be underestimated! Whether you are looking to build your own repertoire of holiday recipes or just hoping to find something new to boost your already delicious line-up, we have you covered. Casseroles are a fail-safe way to fill your loved one's stomachs and warm their hearts. Here are our top three favorite Thanksgiving recipes for classic favorites that will wow your friends and family!
Double-Trouble Sweet Potato Casserole
Do you have a sweet tooth and enjoy your sweet potatoes topped with marshmallows? Or do you prefer a nutty mixture instead? Now, you can have the best of both worlds with this half-and-half combo.
INGREDIENTS:
4lb. Sweet Potatoes

½ cup evaporated milk

½ cup granulated sugar

6 TBS butter, melted

2 tsp vanilla extract

½ tsp salt

½ tsp allspice

2 eggs

¾ cup roasted & salted nuts (pecans or cashews are great)

½ cup brown sugar

3 TBS all-purpose flour

2 cups mini marshmallows
INSTRUCTIONS:
Heat oven to 400*F. Bake sweet potatoes on a parchment-lined cookie sheet until soft, about an hour and a half. Let cool. (This can be done the night before to save time!)

Preheat oven to 350*F while you peel the potatoes. Blend the potatoes in a stand mixer until smooth, then add in evaporated milk, sugar, 4 TBS of the butter, vanilla, salt, allspice, and eggs. Transfer to a glass 9x13 casserole dish. (Optional: spray the dish with nonstick cooking spray first.)

In a food processor, pulse together the nuts, brown sugar, flour, and the last 2 TBS of butter until it is all coarsely ground. Crumble the nut mixture over half of the sweet potatoes and sprinkle mini marshmallows over the other half.

Bake until marshmallows are golden brown, about 30 minutes.
Fresh Green Bean Casserole
Canned green beans can't compete with this fresh and crunchy version. Snapping green beans is a great tradition, perfect for all ages to participate in and bond through the food-prep portion of your Thanksgiving feast!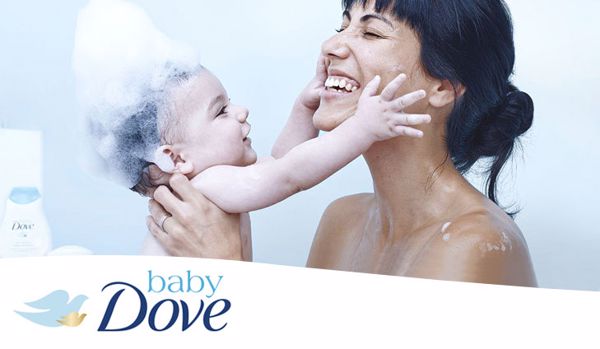 INGREDIENTS:
½ cup Panko bread crumbs

1 TBS butter, melted

2 ½ cups fried onions

2 lbs fresh green beans (trimmed and cut into 1-inch pieces)

3 TBS butter

1 lb baby bella mushrooms, chopped

¼ tsp dried thyme

2 tsp minced garlic

1 tsp salt

¼ tsp pepper

¼ cup all-purpose flour

1 ½ cups chicken broth

¾ cup heavy cream

¾ cup milk

4 oz cream cheese
INSTRUCTIONS:
Preheat the oven to 400*F. Spray a 9x13 casserole dish with nonstick cooking spray.

Make the topping by stirring together the bread crumbs and melted butter in a medium-sized bowl. Toss in the fried onions.

Begin the casserole by combining the green beans and ½ cup water in a microwave-safe bowl. Cover and microwave for 6-8 minutes, stirring once, until the green beans are slightly tender. (Not completely cooked!)

Drain the green beans and transfer them into the 9x13 dish.

In a large skillet over medium heat, melt the mutter. Then add mushrooms, thyme, garlic, salt, and pepper. Cook, stirring often, until the liquid has mostly evaporated and the mushrooms are tender. (About 5-7 minutes)

Stir in the flour and cook for another minute or two, stirring constantly. Slowly whisk in the chicken broth until it is all incorporated, and the mixture is smooth. Add the heavy cream, milk, and whisk together until well-mixed.

Add the cream cheese and stir gently until melted, then pour the sauce over the green beans and gently toss to combine.

Bake the casserole for 20 minutes (until the green beans are mostly tender), then remove from the oven and sprinkle the topping mixture evenly over the top. Bake for another 5-10 minutes, watching carefully so it doesn't burn.

Let the casserole cool for 5-10 minutes before serving.
Cheesy Corn Casserole
There are few things in life that can't be made better with cheese! This cheesy corn casserole is a sweet yet savory take on the popular Thanksgiving vegetable. (Is corn even a vegetable? My research was unclear. Either way- it's delicious!)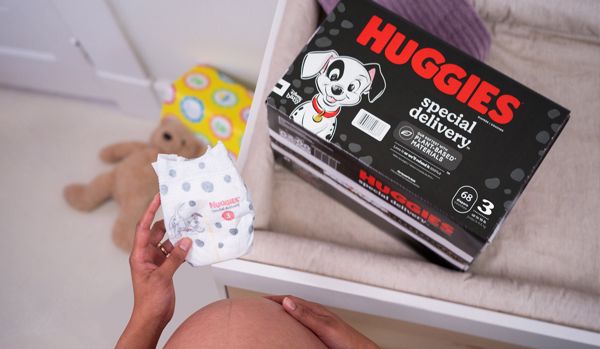 INGREDIENTS:
2 eggs

1 cup shredded cheddar cheese

1 row of Ritz crackers

3 (15oz) cans of corn

1 (15oz) can of cream corn

¼ cup butter

1 box Jiffy corn muffin mix

½ cup milk
INSTRUCTIONS:
Preheat oven to 350*F. Then drain 3 cans of corn and smash the sleeve of Ritz crackers.

In a large bowl, add the smashed crackers, corn, cream corn, milk, eggs, and corn muffin mix. Fold-in ¾ cup of shredded cheese. Mix well.

Spray a 9x13 glass casserole dish with nonstick cooking spray and spoon in the corn mixture.

Cut butter into four equal pieces and push them slightly into the casserole near the edges, and sprinkle the remaining ¼ cup of grated cheese evenly on the top.

Bake for about 35 minutes or until the edges are browned, and the middle is slightly firm. You don't want to overcook this casserole as it can become dry, but the level of "done" you will want depends on preference.
Whatever dishes you are enjoying this Thanksgiving weekend, whether it's made from scratch or found in take-out boxes, take the time to enjoy it and reflect on all that is good. Some years that can be easier than others, but the good is always there if we know where to look – and light is necessary to extinguish the dark.
Articles shown are a mixture of informative pieces, anecdotal accounts and professional advice from our panel of Bloggers, Writers and Experts. The views and opinions expressed in these articles are those of the authors and do not necessarily reflect the official view of this site.