Thanks for joining, here's how to get your free baby products!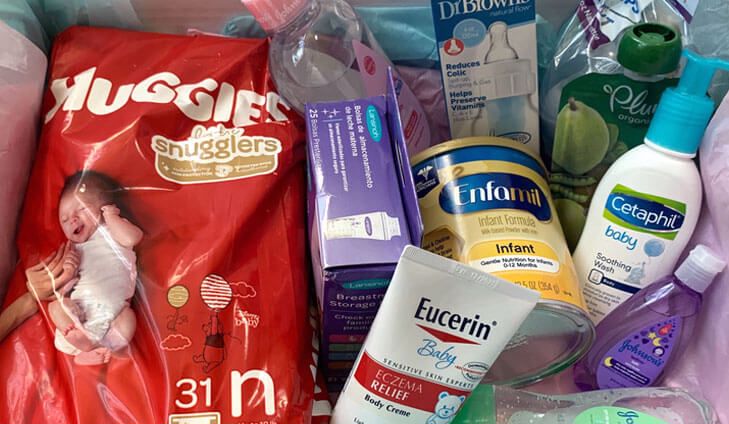 Select the brands you want to get free products & offers from
Click to continue
You can skip any offers you're not interested in.

Our offers include free sample packs, competitions, huge discounts, free expert parenting help, and much more.