Many cultures worldwide have been swaddling babies in different ways for generations. The idea behind a swaddle is that it will keep your baby snug and warm, mimicking the womb. While keeping your baby comfortable and calm, this can benefit parents and caregivers who may need their baby to sleep so they can get things done or sleep themselves!
Some babies respond positively to swaddling from the beginning, while others may take some time to warm up to the idea. Other babies never seem to be a fan of swaddling at all, which is ok! But if you have a baby that isn't sleeping, it can certainly be worth seeing if swaddling could be your answer!
*Please note that, like all things baby, swaddling techniques and products are continually being researched, scrutinized, and redesigned. Do your own research to ensure the safety of your baby. Just because a product is available online or endorsed by an influencer or blog does not mean it has been proven safe or is truly the best option for you and your baby. Always speak with your child's healthcare provider for options if in doubt.
DIY Swaddles
Basic swaddling can be done with a regular blanket being laid-flat, your baby placed on top, and the blanket folded and tucked around them tightly to keep your baby relatively immobile.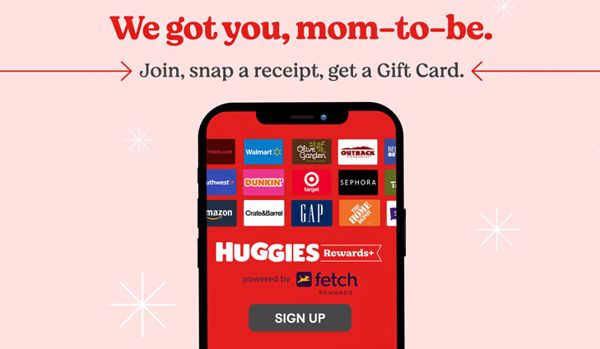 Swaddling with a blanket is certainly a skill that can be developed, but some people seem to have an extra knack for it. If you are delivering your baby in the hospital, ask the nurses who the best baby-swaddler is and see if they will teach you their method before you head home. You will be glad you did! (Alternatively, you can also explore online for videos of swaddling techniques such as this one by a labor and delivery nurse.)
The best blankets for swaddling are large and thin, often made of a cotton material called muslin. These blankets allow for sufficient stretching and many layers without being too bulky or hot for your baby to be comfortable. Avoid using thick blankets, as these can cause your baby to roll onto their side or face. Blankets that are too small can become untucked, and not only will your swaddle no longer be useful, but a loose blanket can cause a suffocation risk.
Swaddling blankets on the market:
Pre-made Swaddles
Today, swaddling is easier than ever, with a burgeoning market filled with pre-made swaddles easily secured with Velcro or zippers. This can be especially helpful on those sleepless nights when you don't want to fumble with tucking in loose ends of a blanket and want to streamline the process as much as possible.
Pre-made swaddles on the market:
Next steps
Once babies begin showing signs of rolling over, it's time to stop swaddling. While your baby may be done with traditional swaddles, they may need more time to be completely free-range while they sleep. One option is to continue swaddling your baby with their arms out so they can navigate any turning-over they may need to do. Another option is to enlist the help of "sleep sacks" or wearable blankets, which can continue to provide some of the same warmth and comfort of a swaddle without immobilizing babies and giving them more range of motion.

Sleep sacks and wearable blankets on the market:
Babywearing
Another alternative to swaddling is baby wearing, which can give your baby the same snug feeling with the additional benefit of being close to their parent or caregiver. Babywearing can be done far beyond conventional swaddling, so even toddlers can benefit from this practice. Babywearing should not be done while sleeping, however, and only by awake adults who are mentally and physically capable.
Babywearing wraps and carriers on the market:
Swaddling can be a great tool in helping your baby transition out of the womb and into your arms as smoothly as possible. With more sleep and peaceful moments, these tips and resources can give you and your baby a great start together. Happy swaddling!
Articles shown are a mixture of informative pieces, anecdotal accounts and professional advice from our panel of Bloggers, Writers and Experts. The views and opinions expressed in these articles are those of the authors and do not necessarily reflect the official view of this site.